The Right Stuff
CAD/CAM Programming and MasterCam Training
About Us
Precision Programming Services offers the highest quality of service available today. Since founded in 1994, Jayson has provided superior service to his customers and has assisted them in achieving their goals. His over 30 years of experience and commitment to excellence have earned him the reputation as one of the best programmers and MasterCam trainers in the area.
Precision Programming Services is always evolving as the needs of our customers change and as new opportunities are created in the market. You can rest assured that working with Precision Programming Services you will enjoy the latest services, technology and developments in the industry.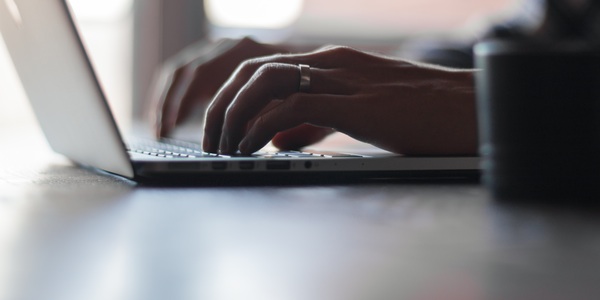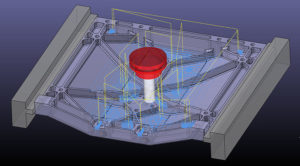 Over 30 years programming experience
We offer CAD/CAM/CNC programming services for all types of lathes and milling machines. We are experienced with milling, turning, routing, water jet, wire EDM, lasers and 3D design/solids and drafting. All programming is done with the latest versions of MasterCam and SolidWorks.
Mastercam Training
Experience and Knowledge You Can Rely On
Training Provided by a MasterCam Certified Trainer
Precision Programming Services offers beginning and advanced MasterCam training. Jayson has over 20 years experience training individuals, groups, at training centers, and colleges. With this experience we are able to provide customized training. The benefit of specialized training is that it focuses the students time on learning new and more efficient ways to meet your company's particular needs.